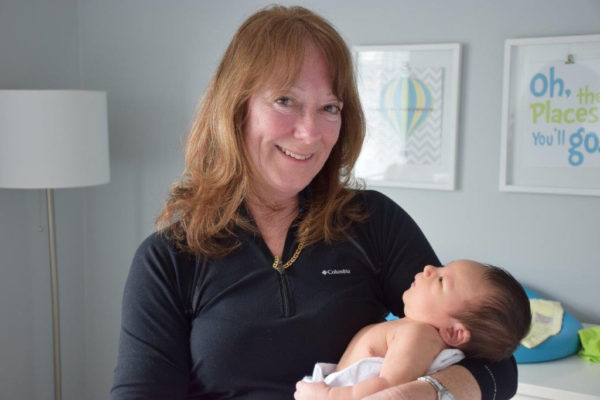 Kathleen retired as of September 2022, but has come out of retirement several times to work at Greenway again! She has been with Greenway since 2017.
Kathleen's Bio:
I was born and raised in the UK and practiced midwifery there for over 20 years. I came to Canada in 2008 and realized I still had a calling to be involved with birthing families. I completed the Multi-Jurisdictional Bridging Program and gained my Midwifery General Registration in 2013. Since then I have been able to follow my passion and feel blessed to be part of life's most joyous experience, childbirth.
I am the mother of 2 and I have many interests including scuba diving. I feel very fortunate to have been able to travel to many beautiful locations around the world to explore amazing sights above and under the water.
I look forward to meeting the families at Greenway Midwifery and to share in their very special experience of pregnancy and childbirth.
When a woman births, not only is a baby being born but so is a mother.
How we treat her will affect how she feels about herself as a mother
and as a parent.
Be gentle. Be kind. Listen."
― Ruth Ehrhardt,